Attended the wedding of Alex & Grace as an invited guest together with darling. The loveliest couple I've ever met… All the best to both of you!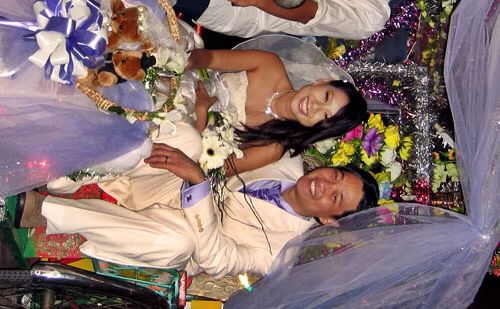 Mr & Mrs Lam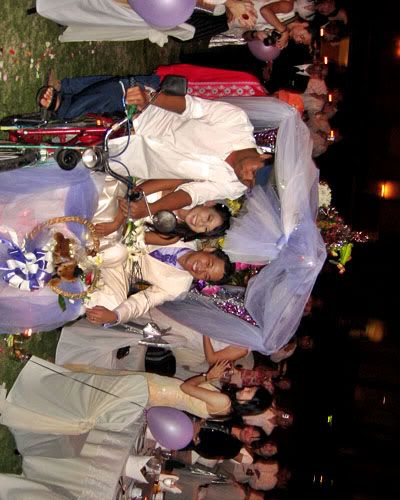 In a Beca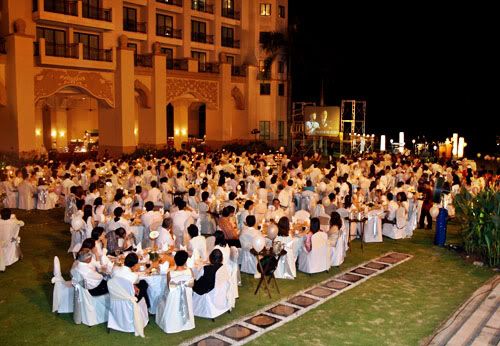 All White, Like A Fairytale Scene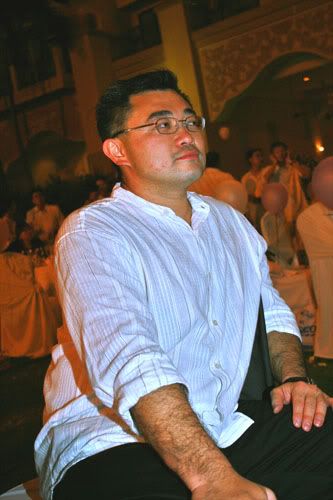 Darling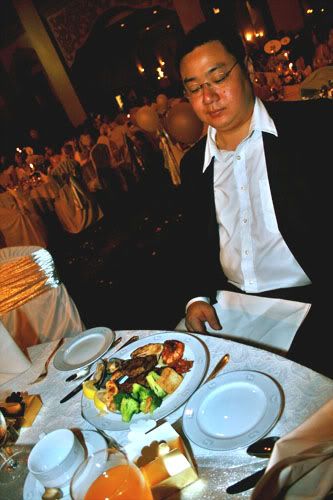 Peter Anticipating Good Food
Mei Yong & Stevie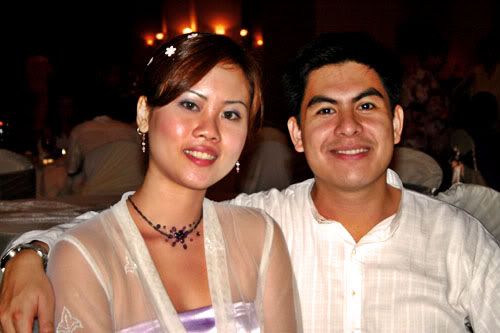 Ivy & Ronnie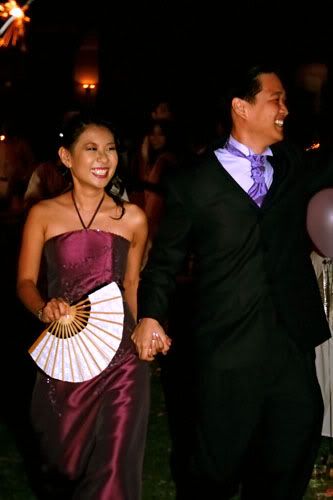 Happy Couple
They're currently on their honeymoon. You can read about their adventure and many beautiful photos on their wedding website.
Remember to subscribe to our RSS feed. TQ!