During our road trip from Tulamben to our private villa stay in Gianyar, we passed by a few scenic places along the way. There were many padi fields, corn fields and lushful jungles in Bali. We managed to catch a glimpse of an old volcanoe too!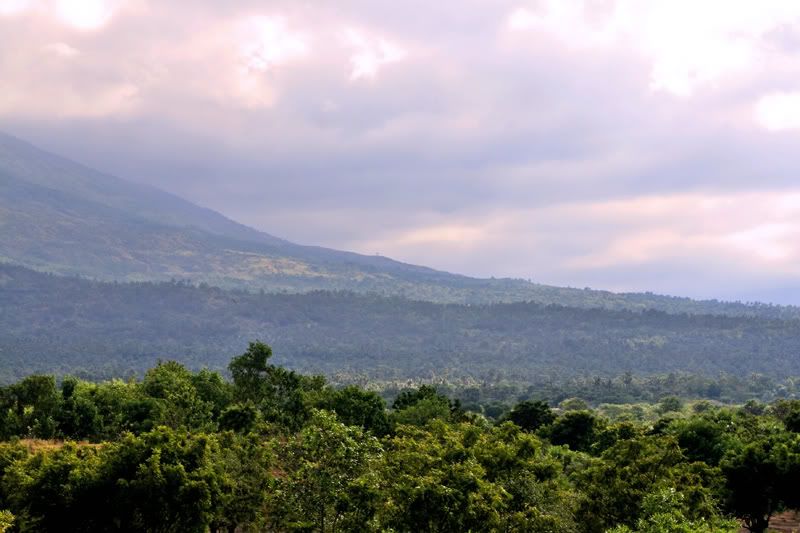 Rich jungle by the foot of an old volcanoe. (I can't remember its name)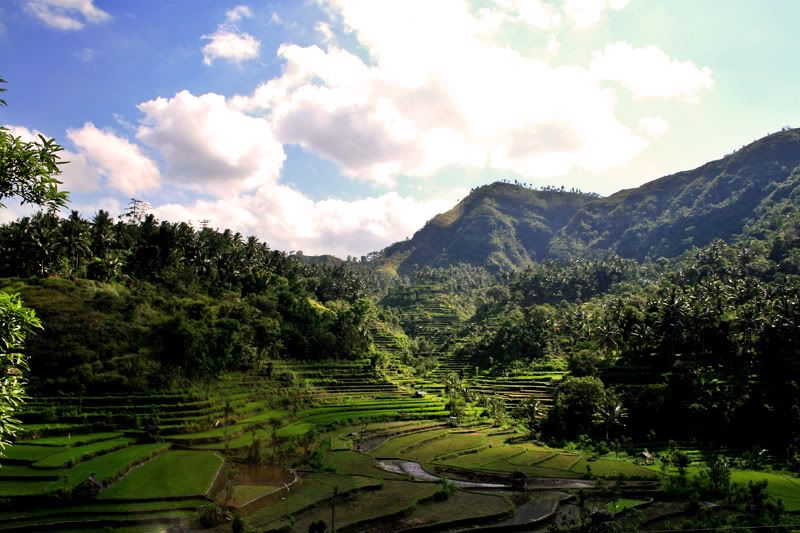 A valley of padi field.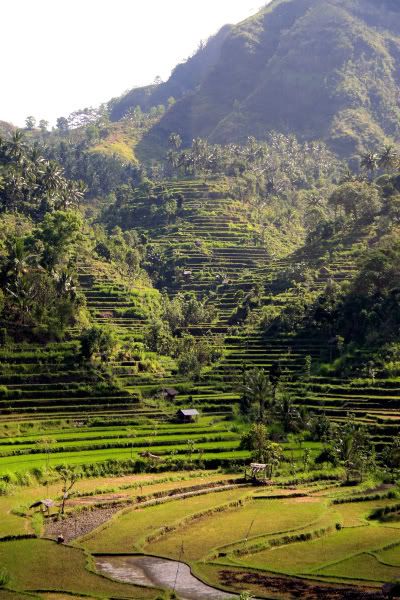 Terraces of padi field up the mountain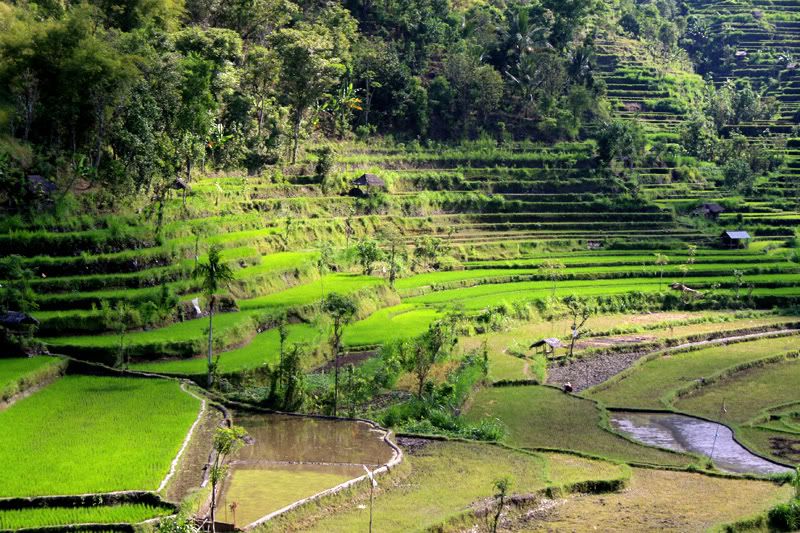 Beautiful young green padi plants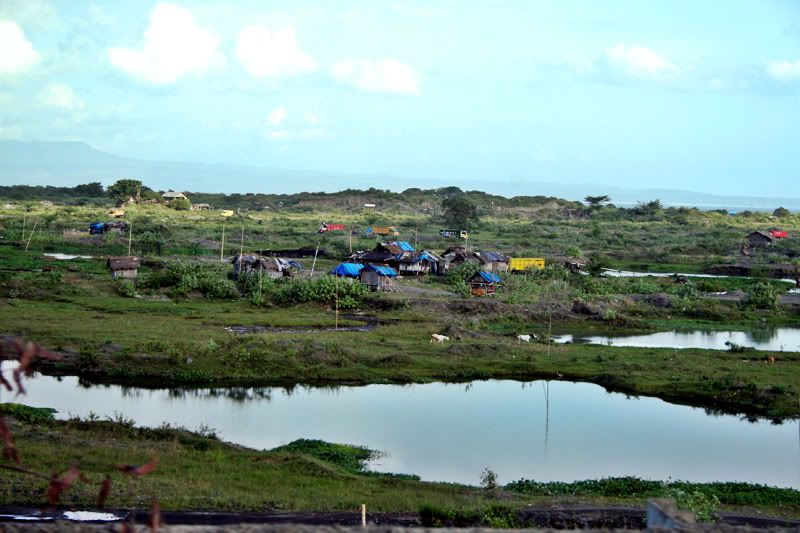 "Kampung" houses
Washing vehicles by a river. Now you don't see this often in Malaysia anymore!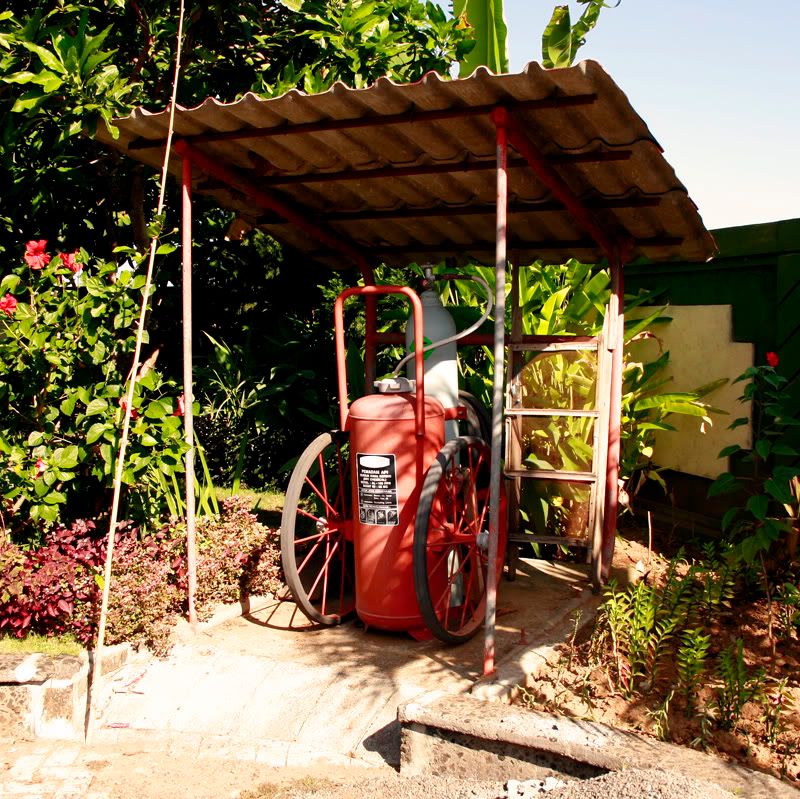 Fire Extinguisher for Fuel Stations. So weird!
We stopped for a lunch break at a local stall for their local food called Lesehan. Will blog about this soon…
Remember to subscribe to our RSS feed. TQ!