Some underwater pics I took when we went diving at the famous Liberty Wreck in Tulamben. After so long without the camera while in Layang-Layang, I realised my pics were not as great as before so this means I need to start practising again!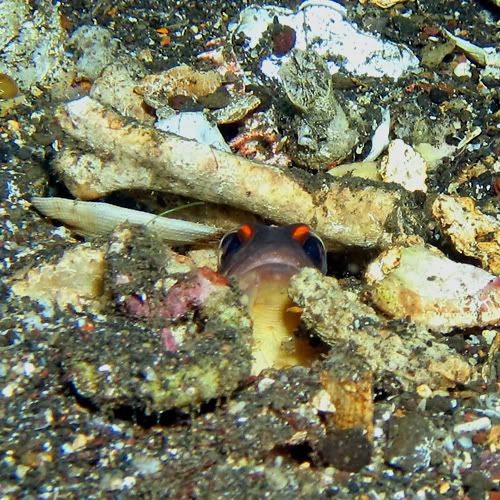 Gold-spec Jawfish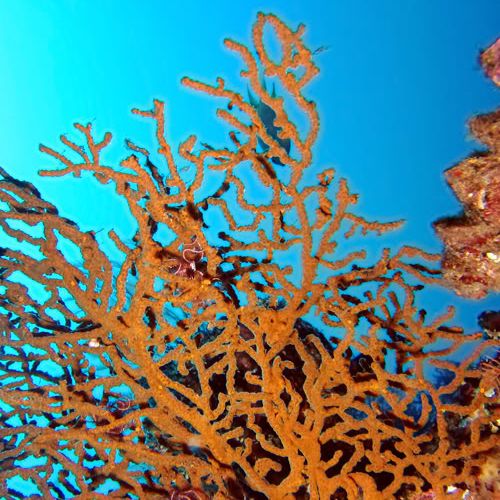 Gorgonian Fan & Blue Water
Grubfish with Fish in Mouth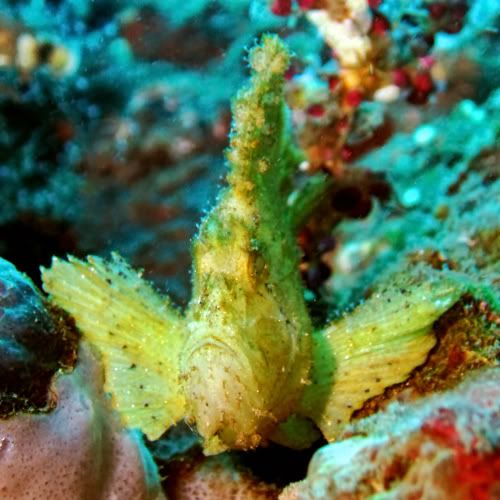 Yellow Leaf Fish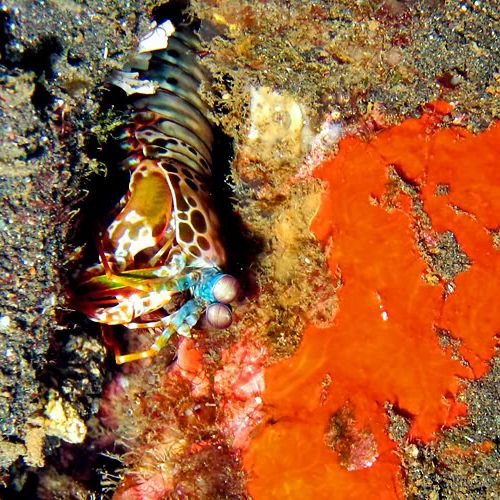 Peacock Mantis Shrimp
Scorpionfish
Shrimp Goby & Shrimp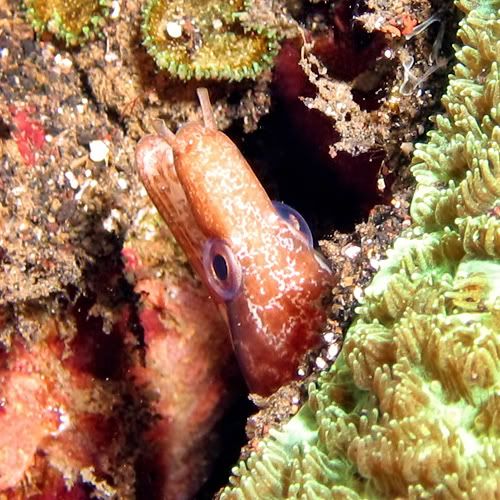 Undulate Moray
More pics will be uploaded into my website once I've the free time. Meanwhile, Happy & Safe Diving!
Remember to subscribe to our RSS feed. TQ!