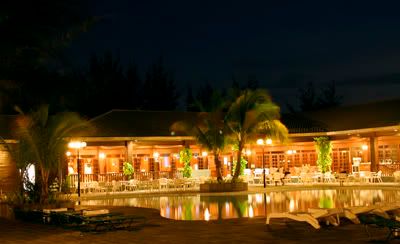 Beautiful nite scene at the swimming pool & restaurant area.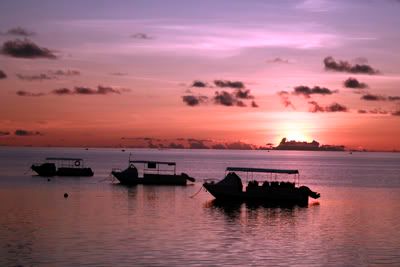 Unforgetable sunset. Gosh… I really miss the SUNSET!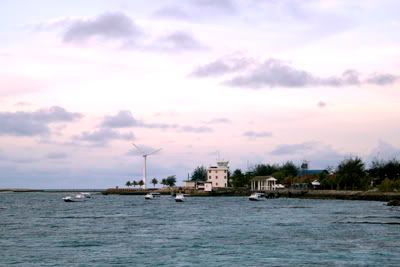 A distant shot of the fleet of dive boats and Navy base area.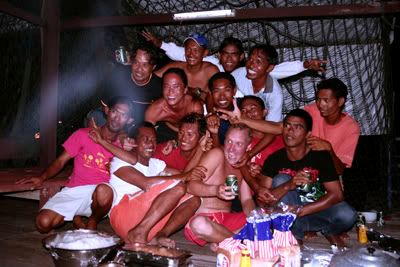 Some of my colleagues in Layang-Layang DiveCenter.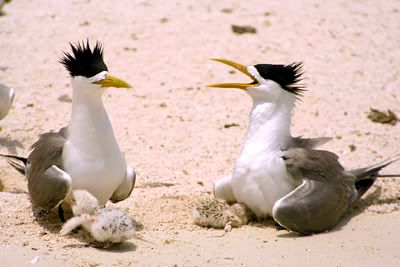 Terns and their babies on the bird island.
Remember to subscribe to our RSS feed. TQ!