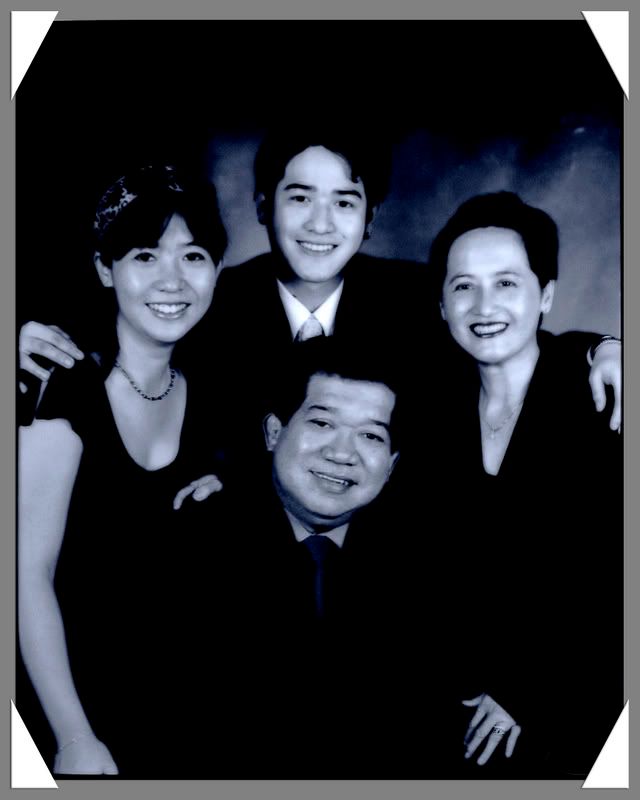 Family life is full of major and minor crises — the ups and downs of health, success and failure in career, marriage, and divorce — and all kinds of characters. It is tied to places and events and histories. With all of these felt details, life etches itself into memory and personality. It's difficult to imagine anything more nourishing to the soul. – THOMAS MOORE
Short Update:
Daddy's been doing well at home with mum constantly by his side. I've not seen them for 3 weeks now. I miss them terribly. Dad's scheduled to undergo another operation end of July to have his skull back on his head. I'll be back to Kuching to be with my family during this period. Pray the coming surgery will be a succes & gives daddy better chance to recover his speech ability.
Remember to subscribe to our RSS feed. TQ!